Our VIP Nissan Sale is on until March 31st! For a Limited Time, Get Amazing Incentives on In-stock and Incoming New Nissans!

Affordable Car Service Payments in Markham
We are now offering interest-free, fast approval financing on service or maintenance over $500.
You can also finance your parts or accessory purchases, including tires and alloy rims!
How It Works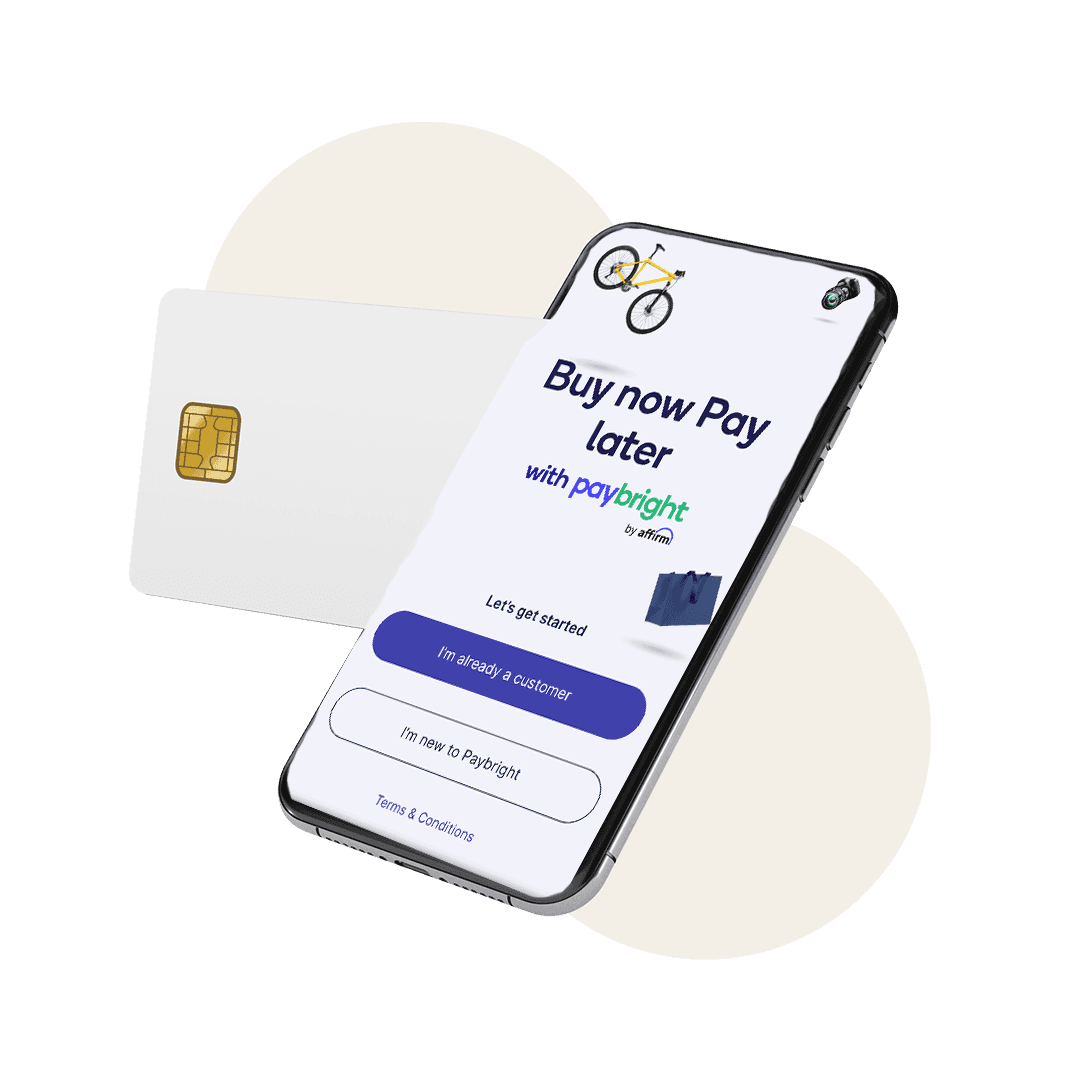 Set-Up Your PayBright Account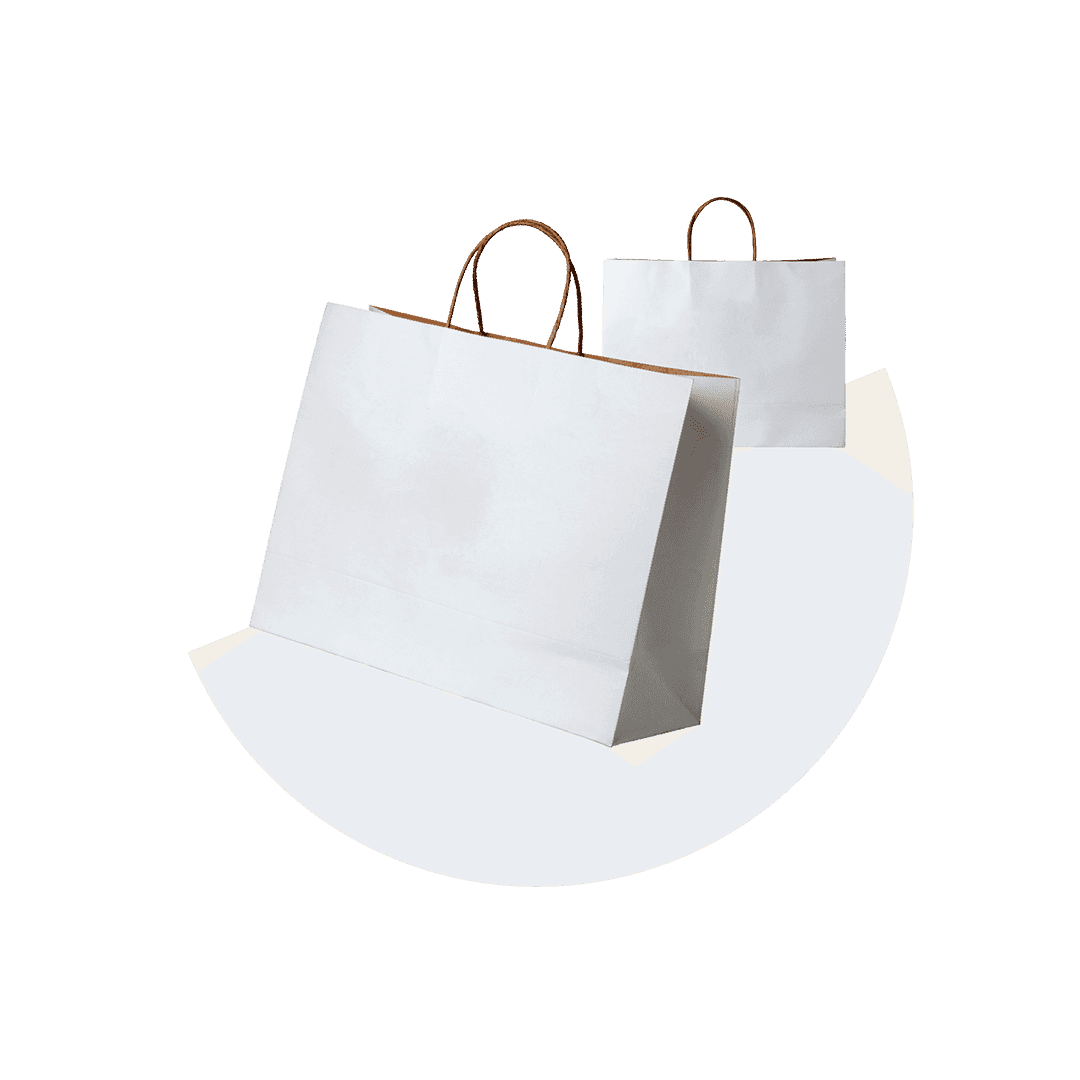 Apply at Checkout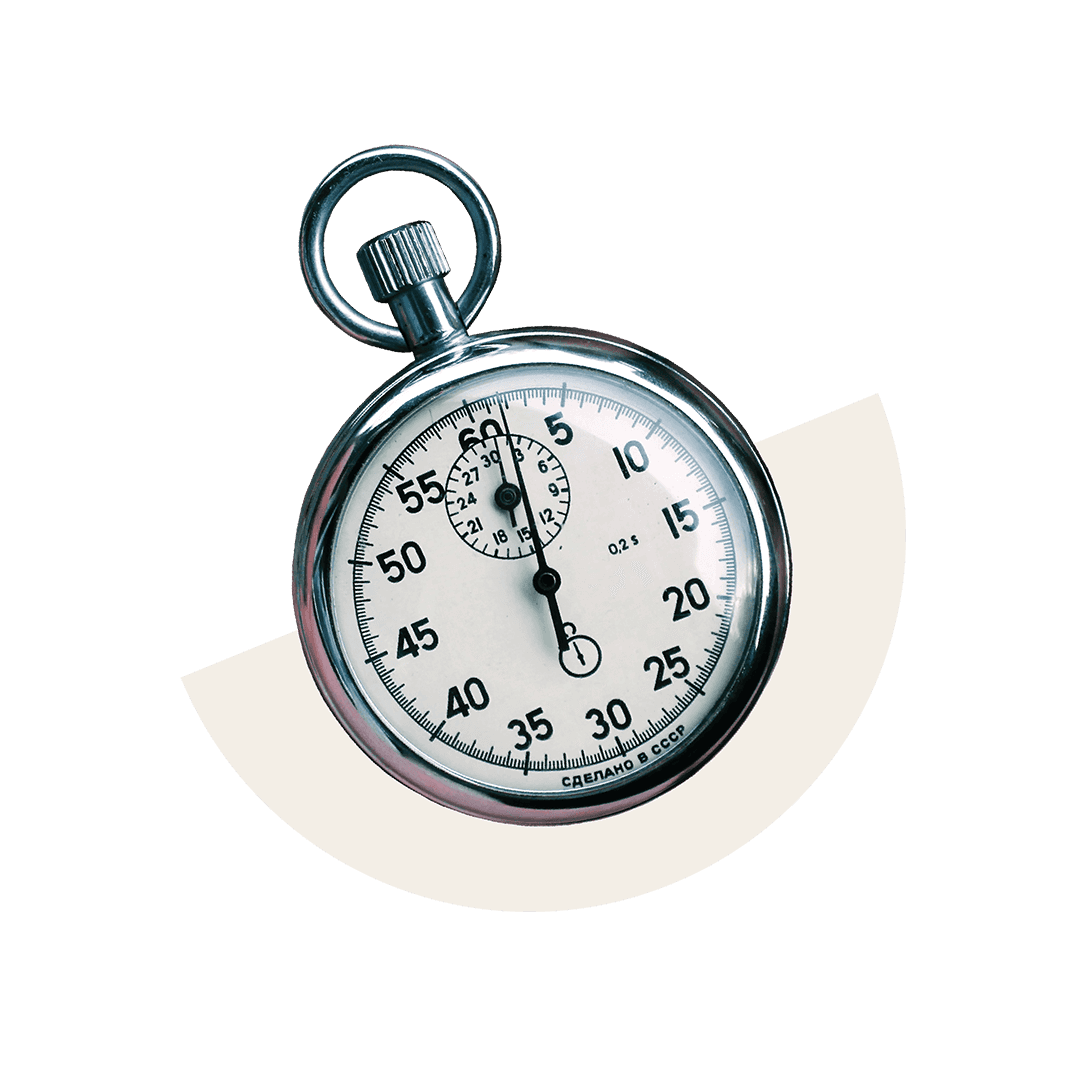 Instant Approval
Fast Approval and No Interest
Paybright allows for instant approval, with the highest approval rates in Canada.
They also feature revolving credit limits that allow for multiple transactions and applying for a program will NOT effect your credit.
For smaller purchases we suggest the Pay In 4 plan. 4 biweekly payments without any interest or fees.
Larger purchases are better suited to the Pay Monthly plan, which takes place over 6 to 60 months and starts at 0% interest.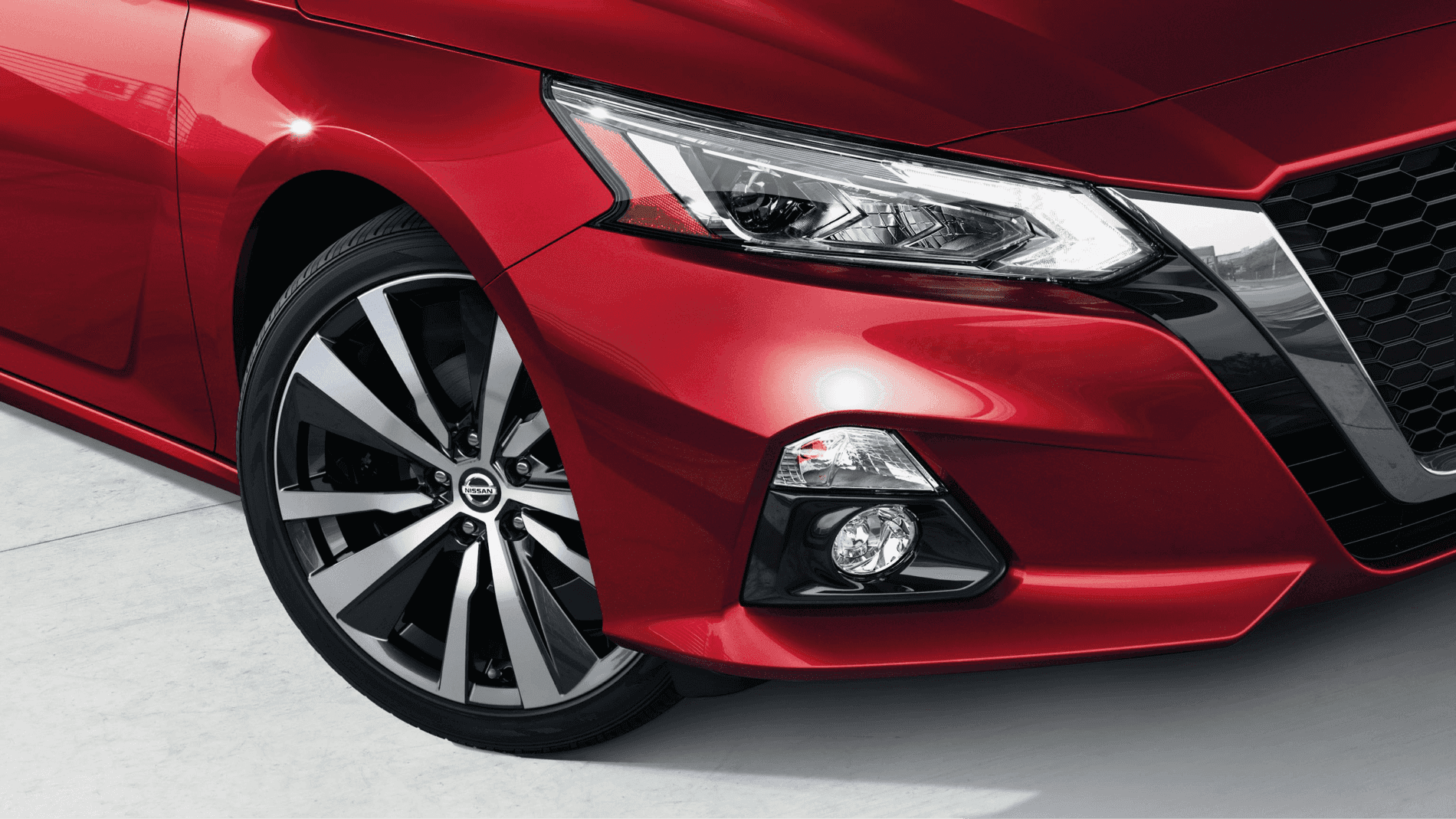 Customize Your Ride Your Way
Financing through Paybright is not limited to our Service Department, our team in the Parts Department are also working with Paybright so you get what you need sooner.
Purchase a set of rims, tires or the latest accessory and choose the Pay with Paybright option at check-out.
You'll have the same options presented as you would when checking out from our Service/Parts Departments!
Simple. Fast. Reliable.
Applying is simple and can be completed from a smart phone or computer.
Set up your account. Apply for Paybright with our team. Select your plan.
Unlike some companies, Paybright doesn't have any retroactive or compounding interest, hidden charges or penalties for pre-payment. Just another way Village Nissan and Paybright are providing peace of mind.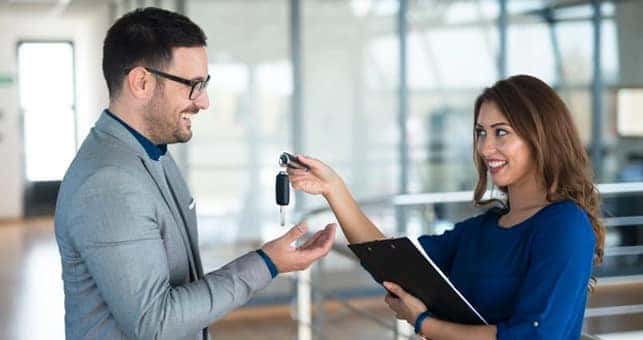 Why Finance With Paybright and Village Nissan
Immediately improve vehicle quality and safety by financing necessary repairs, winter tire packages or large accessories
Apply for "in-store" credit without impacting your credit score
Payment plans starting at 0% interest, with payment schedules varying from biweekly to monthly
Vehicle repairs done with genuine Nissan parts by factory trained Nissan technicians
Connect with a multilingual team whenever you're in need
Receive on the spot approval, from some of Canada's largest lenders
Paybright has one of Canada's highest approval ratings
Paybright's Skip a Payment option
There is no charge for early repayment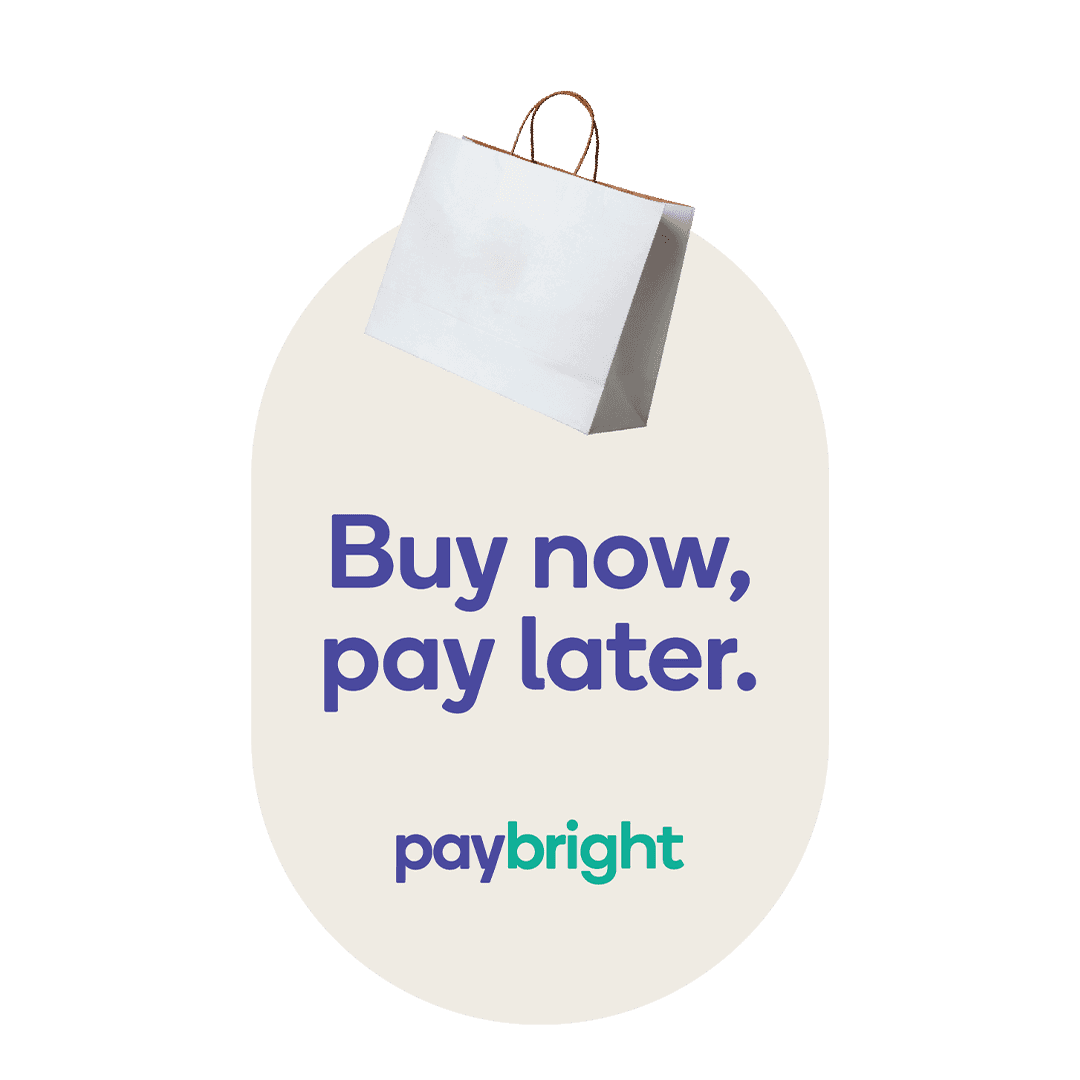 Village Nissan is located at:
25 South Unionville Ave • Unionville, ON L3R 6B8