How Car Detailing Extends the Life of Your Vehicle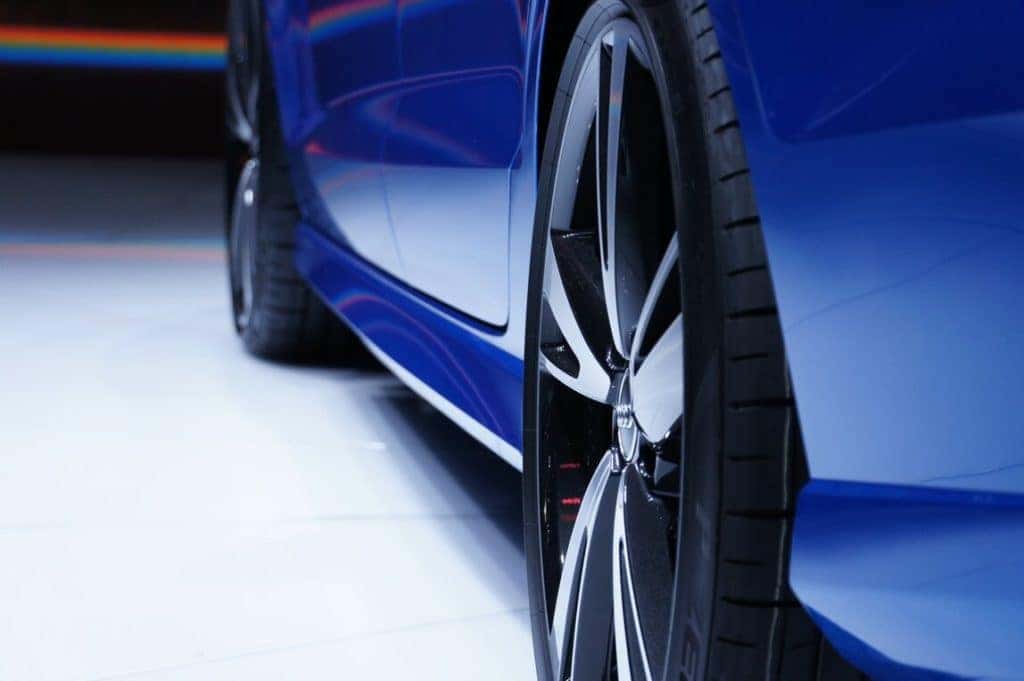 Cars can last an average of five to six years with professional detailing. Research has shown that Americans keep their cars on average for five to six years before trading or selling them for another one. Professional detailing helps your vehicle maintain its value over time, improving its appearance.
1. It Keeps Your Interiors in Excellent Condition
Before you start detailing your car, you should remove all loose dirt, dust, and crumbs from the interiors. The best thing you can do is vacuum the interiors to remove all dust. If you have kids or pets, it may be good to use a special kit to remove dirt and stains from the car.
2. It Maintains Your High-Quality Tires
Tire condition is an important aspect of vehicle condition. Keeping a good appearance is not enough. You need to maintain the tires to make sure they last longer. The best thing you can do to maintain the tires' appearance is to polish the rims and tires. If the tires are too old or cracked, you should replace them.
3. It Keeps Your Car Looking Fresh
The best way to keep your car looking fresh is to regularly clean the interior and exterior. This can be done using professional detailing. The process involves removing dust from the interior, polishing the surfaces, cleaning the windows, recovering the seats, etc. It can be time-consuming, but the result is worth it.
4. It Keeps Your Lights Shining Bright
When you detail your car, you can also brighten the lights. You can clean the headlights, taillights, and fog lights to make sure they shine bright. This can be done by using a special product or briefly wiping the lights with a clean cloth.
5. It Protects the Exterior of Your Car
If you want to protect your car's exterior, you need to polish it regularly. This can be done using a special polish. It is not difficult to apply, but you need to do it regularly. You should clean the exterior using a special cleaner and follow it up with polish.
6. It Keeps the Car's Paint Shining Bright
Achieving a clean and shiny paint requires a lot of work and dedication. It is a lengthy process, and you need to spend a lot of time to get the result. You can achieve it with the help of a professional and the right products. Eventually, it is worth it.
7. It Ensures an Engine Revving and Burning Efficiently
When the engine is in good condition and looks shiny, you can expect it to perform efficiently and burn cleanly. If you want this, you should use engine protectants and hand waxes. This will ensure a long-lasting result.
8. It Helps You Relax and Relieve Stress
When you hear somebody saying that detailing their car is their hobby and passion, they are probably talking about the psychological benefits of detailing. The people who detail their cars regularly report that they get some relief from their stressful weeks and feel more relaxed after detailing their cars.
Conclusion
Vehicle detailing can be quite expensive if you hire a professional. This is why some people prefer to do the detailing themselves, and there are many reasons to do it. It's good for your health, your car, and other people around you. It also saves you several dollars that you would spend on a professional.
Village Nissan in Unionville has been meeting the automotive needs of car buyers and owners in Unionville and the GTA through a strong commitment to customer service excellence, deep involvement in the community we serve, and—of course—quality vehicles. Whether you need to make a service appointment for maintenance or repair, or need Nissan parts and accessories for your car, we've got you covered! You will receive the best care, the most comprehensive selection, and the most competitive rates and prices in the region when you call on Village Nissan. If you're looking for a Nissan service center in Unionville, look no further. Visit our shop today!