Read This to Pick the Best Nissan SUV for Your Family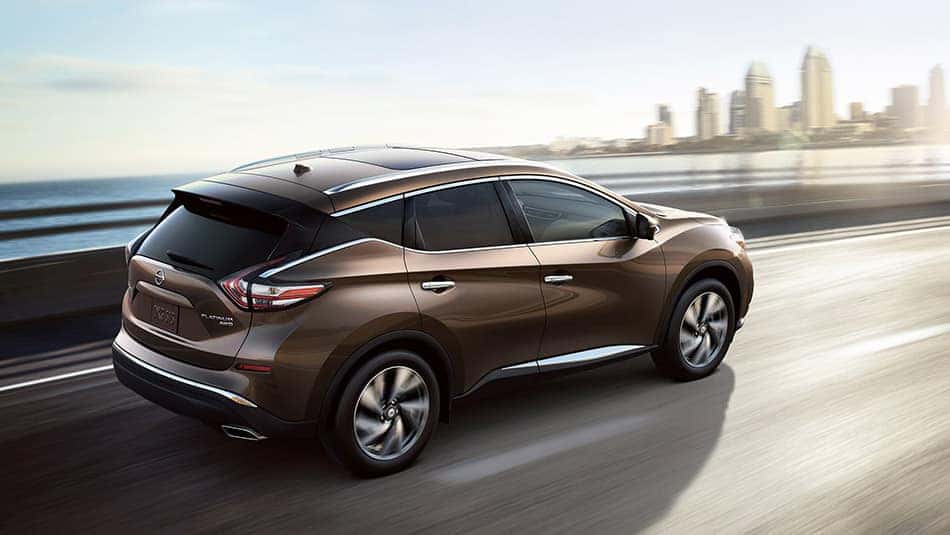 If you're thinking of purchasing a new or used Nissan SUV, you have wisely chosen. Still, there are more steps to take before you arrive at a final decision. For example, you need to figure out which model fits your family's specific needs.
Nissan makes a range of SUVs for you to choose from. You need to find one that suits your size, with exceptional safety factors and superb performance levels. You also want to ensure you can go off-road in it if you need to.
The brand has a few different SUV models available to purchase. They each have their strengths, weaknesses, and features:
Get Your Kicks with This Nissan SUV
The Nissan Kicks model is the ideal choice for you and your family if you are looking for a small SUV so you can move up from a subcompact sedan or even a compact vehicle model. Even if the Kicks is one of the smallest SUVs on the market, this Nissan SUV has a huge back seat and plenty of cargo space. Thus, it's perfect for a growing family.
Go Sporty and Rogue in This Nissan SUV
However, if you sense that the Kicks is too small for you, but you don't want a super-sized SUV with a stiff suspension and poor fuel efficiency, the Nissan Rogue Sport will give you the best of both worlds. This is a handsome Nissan SUV with enough cargo capacity to suit most families. It is available with front- or four-wheel drive and excels in fuel efficiency.
Be the Ultimate Rogue
If you need a Nissan SUV that's more spacious than a Rogue Sport, consider the Nissan Rogue. Every time this model has changed, drivers have found it a more fuel-efficient and spacious alternative to the older models, despite getting larger! So unless you are looking for something more luxurious, this is the perfect crossover for your money.
Make the Full Transition with This Nissan SUV
The Murano is perfect for anyone who needs a small Nissan SUV but is willing to pay far more than they would for a Kicks, Rogue Sport or Rogue. It has an attractive design and an excellent interior, but that's not all: the latest models include in-car navigation and automated emergency braking, making the Murano ideal for long commutes or family road trips.
Find Your Path
Families shopping for new cars might prefer the Nissan Pathfinder. While the name might have misled you, the updated Pathfinder is a well-rounded family vehicle. Despite its stylish exterior, this vehicle is both functional and straightforward. It's an excellent choice for families looking for a dependable ride that won't break the bank.
Call in the Armada
Finally, what better Nissan SUV to own than the one that started it all? As the original Nissan SUV, the Armada has been available since 2003. It had the same size as the Pathfinder, making it the mid-sized option at the time. In 2017, the Armada underwent a restyling and was given several new features such as extra backup cameras and power liftgates. The SUV is an excellent option for single and family drivers due to its luxurious interior and larger size.
Buy a Nissan SUV Today
Whether it's the Armada, Murano, or Pathfinder, Nissan has a variety of SUVs that suit your budget and family's needs. Just remember this list to pick the right one that gives the best bang for your bucks!
Get new or used Nissan SUVs now at Village Nissan! We offer models you can pay for through cash, lease, or other financing options. Visit our website to learn more!