What You Need to Know about the All-New 2022 Nissan Frontier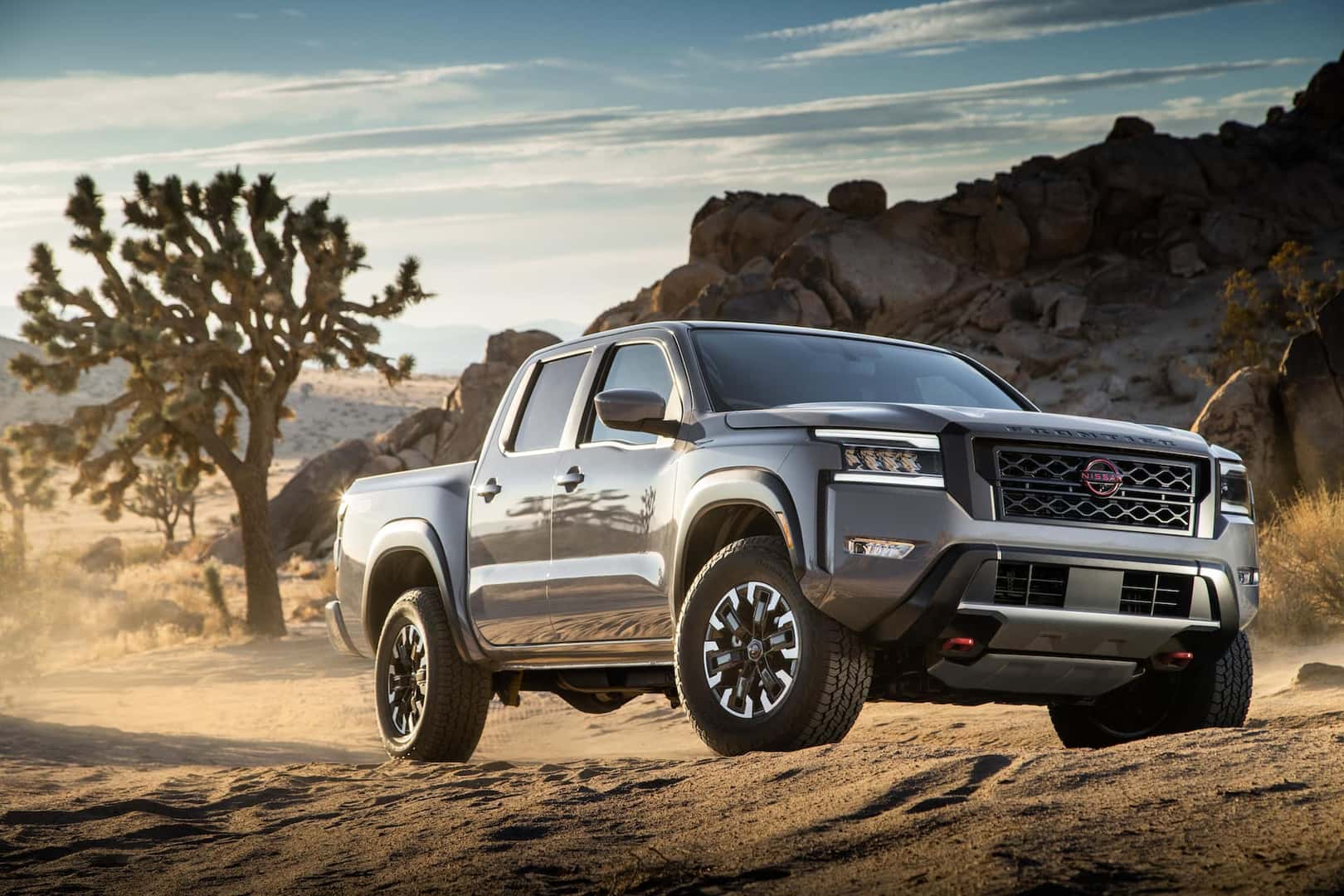 So, you've heard a bunch of things about the new 2022 Nissan Frontier, and good ones in particular. But of course, as with any purchase, you'll make in your life, you may wonder if these praises are true. More importantly, you're wondering if it'll meet all your daily driving needs. Well, if that's the case, then let's delve into the 2022 Nissan Frontier, talking about all that matters to you!
1. The Performance
When it comes to performance, you won't be disappointed. Its performance and capability scream top-tier. Let's just say that you can take the car off-road and still enjoy efficiency.
But of course, what happens if you just take the car for your daily commute. Well, here's the good news. While it is an incredibly capable pickup truck, you can enjoy up to 24 mpg on the highway. In other words, you aren't sacrificing your wallet to fuel this beast. After all, it is classified as a midsize pickup truck, and it can do a ton of various things thanks to its powerful engine, but without the gas-guzzling.
When it comes to towing, the 2022 Nissan Frontier can handle around 6,720 lbs with a max payload of 1,610 lbs. This means that if you're looking to pack extra gear for the hike, the car can handle it without a single issue. Also, thanks to the intelligent All-Around View technology, you can tow stuff with extra safety! In addition, the car also comes with 2×2 or 4×4 capability, the PRO-X and PRO-4X model, respectively, giving you the exact driving experience you need.
2. The Technology
Speaking of technology, the 2022 Nissan Frontier comes equipped with some great features that you will find incredibly useful in your daily commute.
For instance, the car comes with a 9-inch touchscreen, making it the largest touchscreen in its class. However, it isn't just large to make the numbers look pretty. The size makes it able to share more information with you, and it is also incredibly easy to use.
Another tech you'll find useful here is the 7-inch driver-assist display. You can find important information here as well, along with safety alerts and navigation. Also, for individuals that need Wi-Fi, you'll be glad to know that the car comes with a Wi-Fi hotspot, meaning everyone can stay connected online and with each other at the same time!
3. The Safety
Safety is and should always be the priority in any car, and thankfully, the 2022 Nissan Frontier is designed with that in mind. After all, Nissan themselves is known to build safe cars, and in the 2022 Nissan Frontier, you'll see exactly that.
In the car, you'll find everything from alerts to emergency braking to the must-have airbags that make a car as safe as it can be. Of course, many other safety techs like the All-Around View and Moving Object Detection make driving even safer, especially when moving around tight spaces, and want to ensure your car comes out unscathed.
Safety is not skimped here, and you can drive with peace of mind knowing that you and your passengers are safe and sound.
Conclusion
All in all, if you're looking for a midsized pickup truck that's incredibly capable, safe, and packed full of features, the 2022 Nissan Frontier is an excellent pick. No matter what you do, whether you're commuting on the highway or traversing the mountains, the truck will not have a problem getting you from point A to point B. But of course, if you are interested in buying the car, be sure to give it a test drive. Words will only do so much, and once you get in the seat of the truck, you'll see exactly why we're praising it so much!
Village Nissan is a Nissan car dealership in Unionville, selling a variety of Nissan vehicles and services for Nissan owners. Reach out to us today and check out the Nissan vehicle of your dreams!