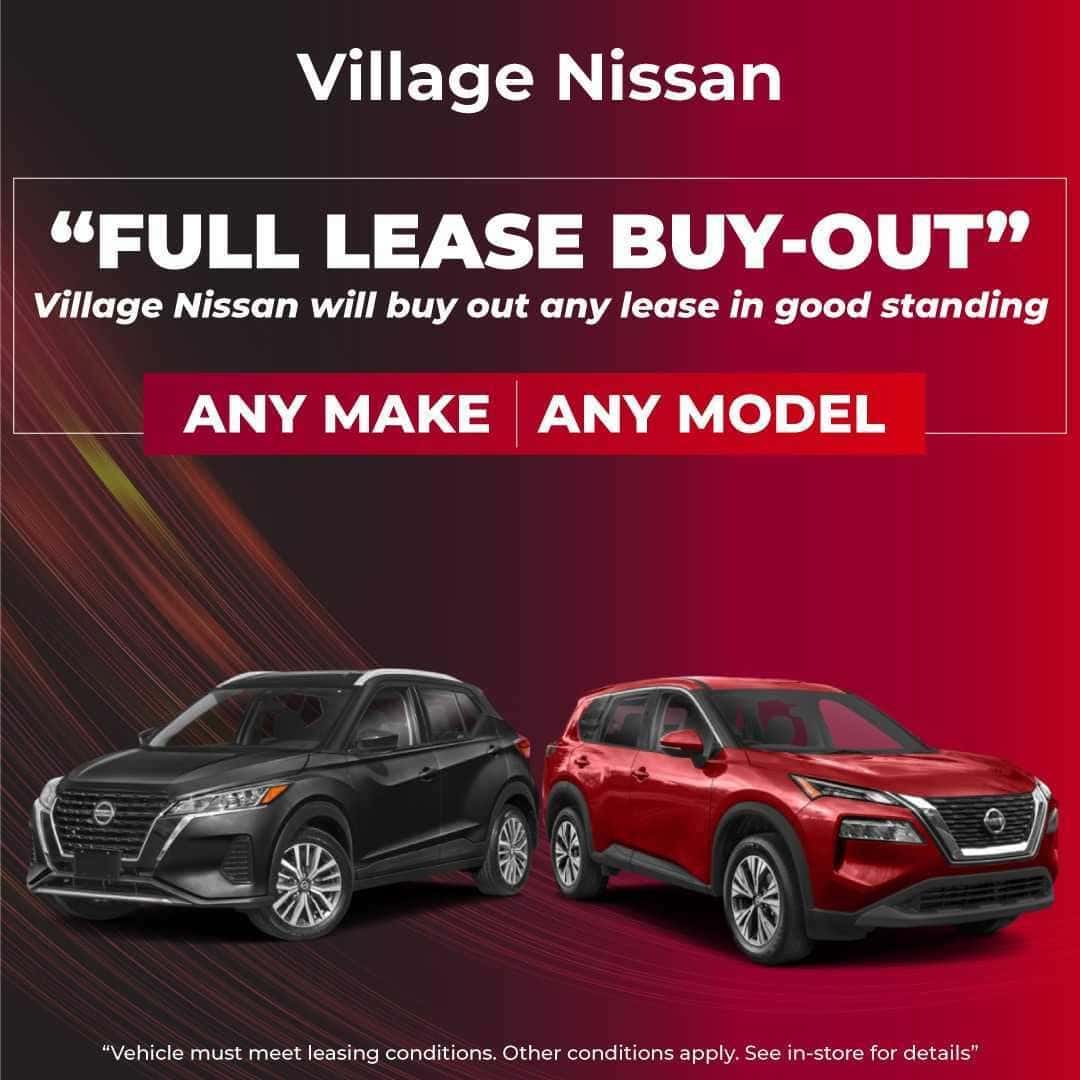 Have you got a vehicle that you aren't using often?
Do you want top dollar for your current vehicle?
Please contact us today! We have run extremely low on pre-owned inventory and are now buying out LEASES on ANY MAKE OR MODEL! Act fast and you could have your lease paid out in full! Contact us via the form on this page or call our Sales team.